Try our EDDM Mapping Tool
Using our ATTRACT EDDM (Every Door Direct Mail) Mapping Tool is easy - first, select carrier routes or zip codes and see how many pieces of mail you can get out to potential customers.
Once your location has been defined, download the ATTRACT Overview and Pricing for current EDDM rates. Finally, let us help you plan your next direct mail campaign!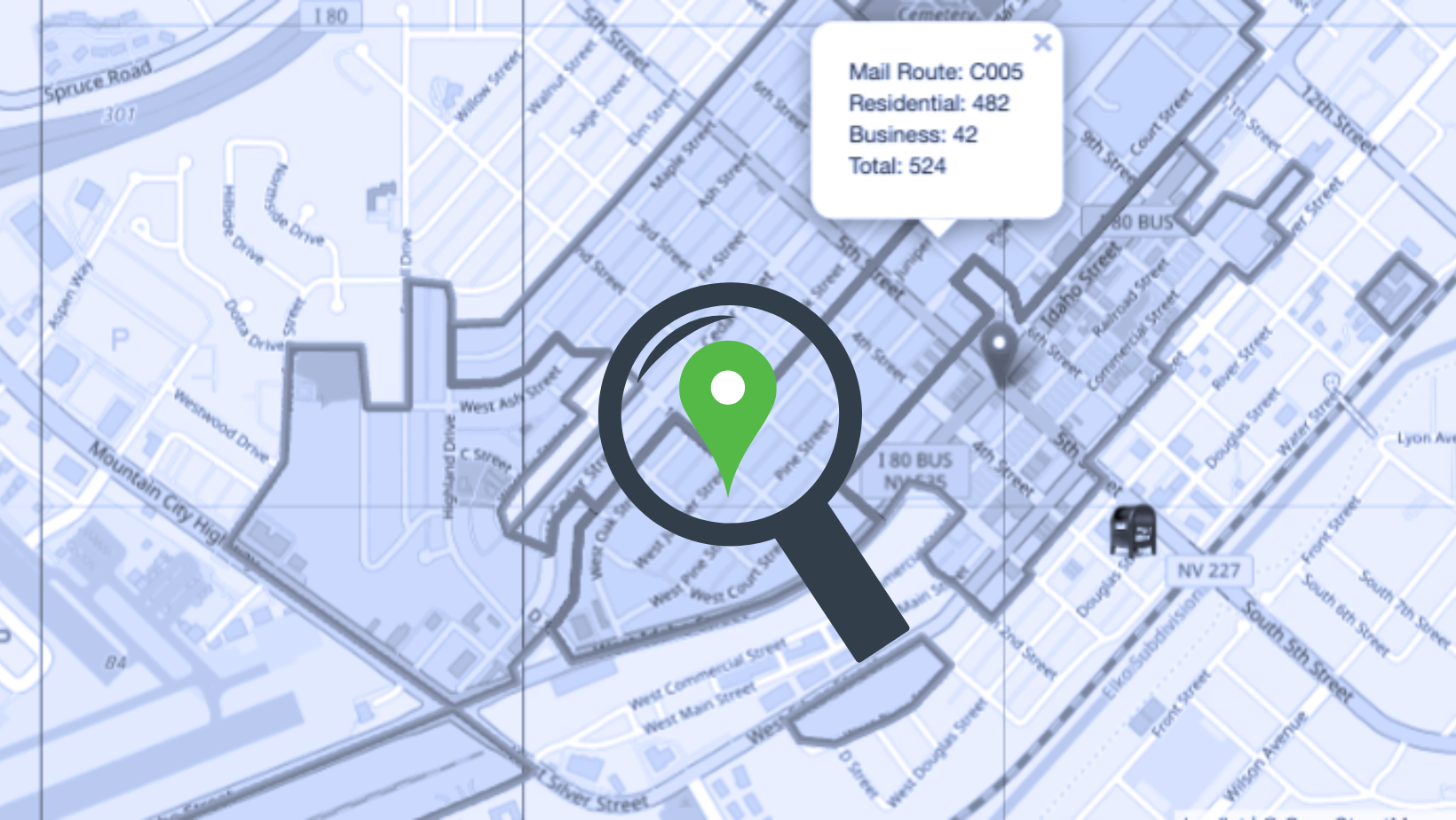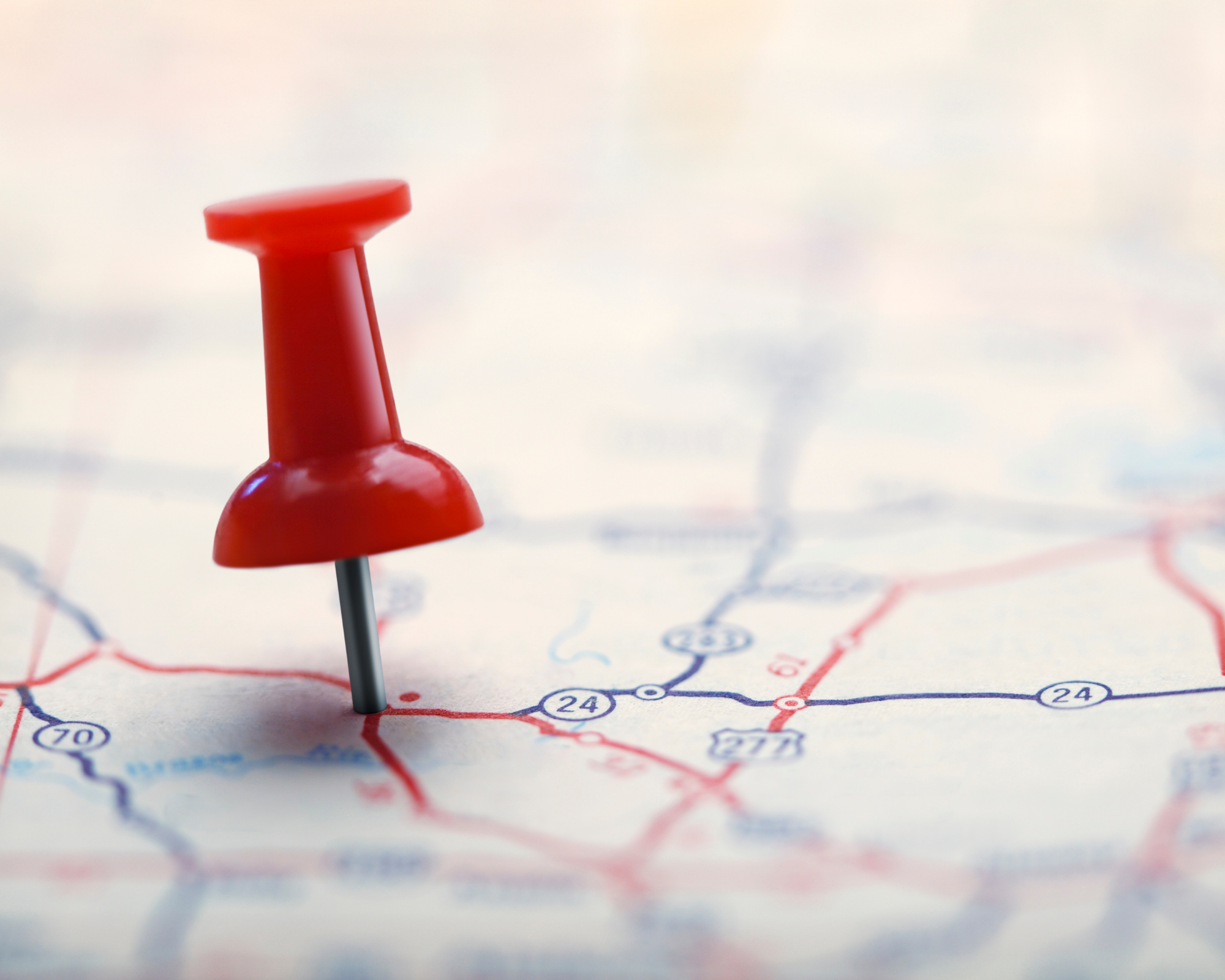 Select Your Targeted Locations
Whether you're marketing in the community around your business or to a specific demographic, we can mail to as many locations, or carrier routes, as you need with no client data needed.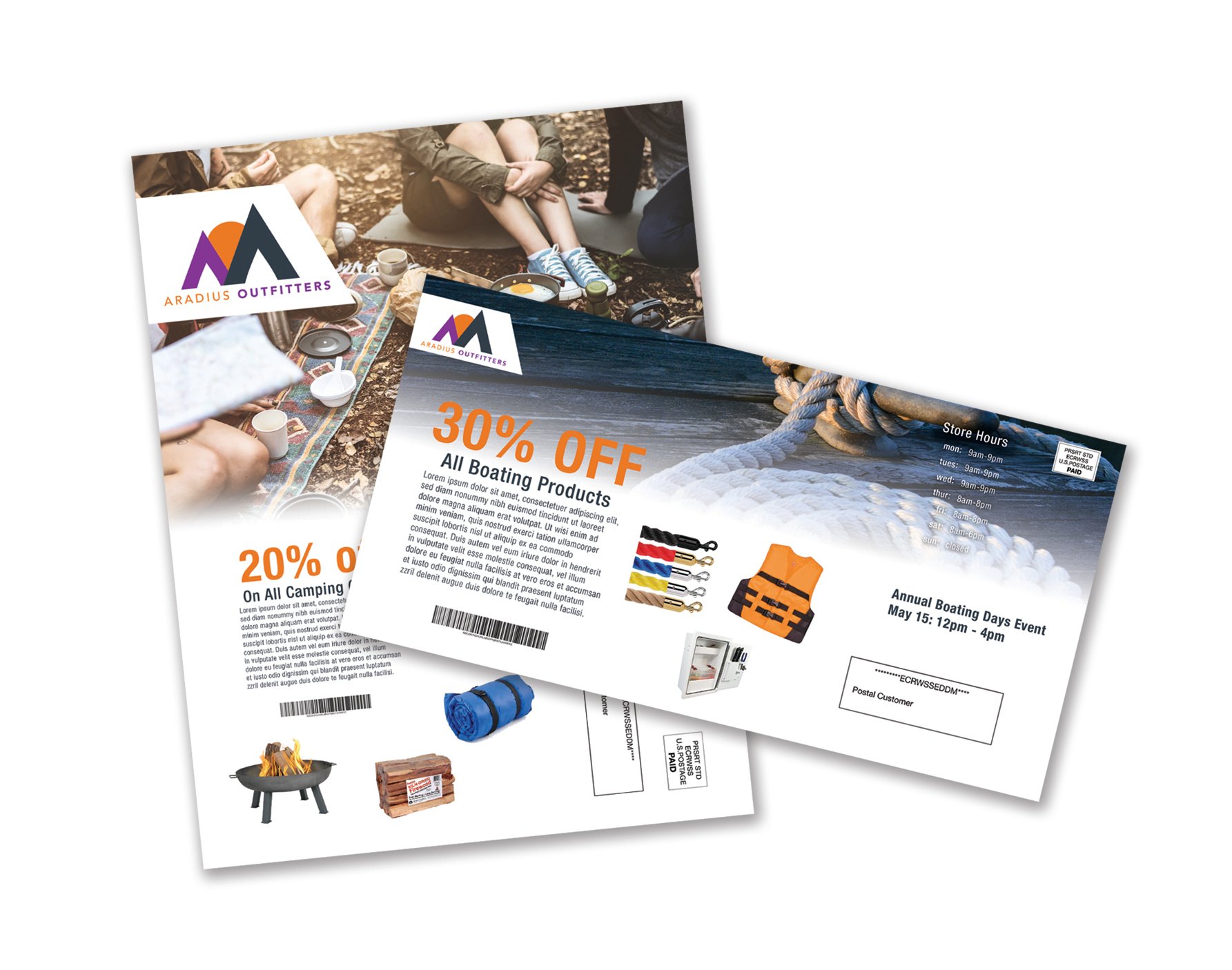 Create Your Marketing Piece
Choose from one of our ATTRACT InDesign Templates and your team can design your marketing piece to fit. If you need our team to provide the creative, let us know! We will work with you to make your message come to life.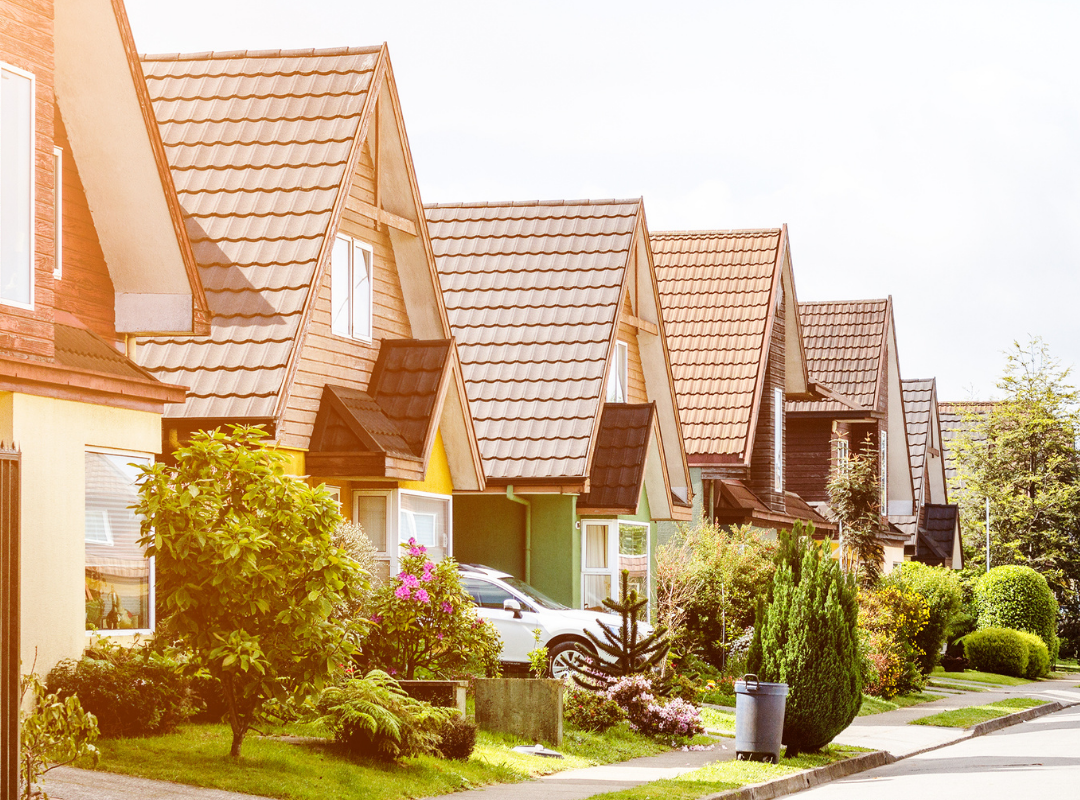 Define Your Reach
We recommend saturating the community around your target location(s) in a radius of 0.5 mile, 0.75 mile, or 1 mile. The bigger the radius, the more homes that get your message. Work with our team to decide what the right choice is for your business.