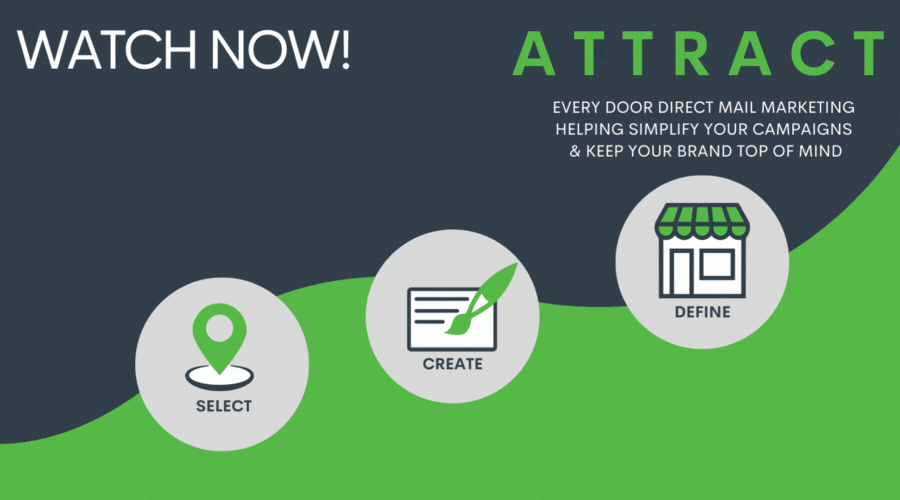 Watch the ATTRACT Demo Video
Watch this video to learn why ATTRACT is an efficient direct mail approach and how it can benefit your company, including saving on campaigns and keeping your brand top of mind for customers.
What you'll get from the demo: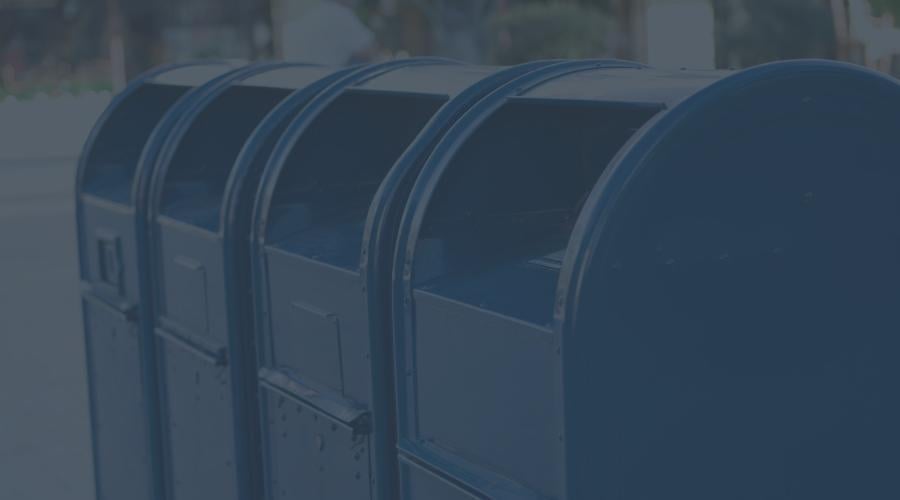 How it works
ATTRACT works with Every Door Direct Mail through USPS. It allows you to send your mail piece to thousands of homes at one time, without ever needing a mailing list.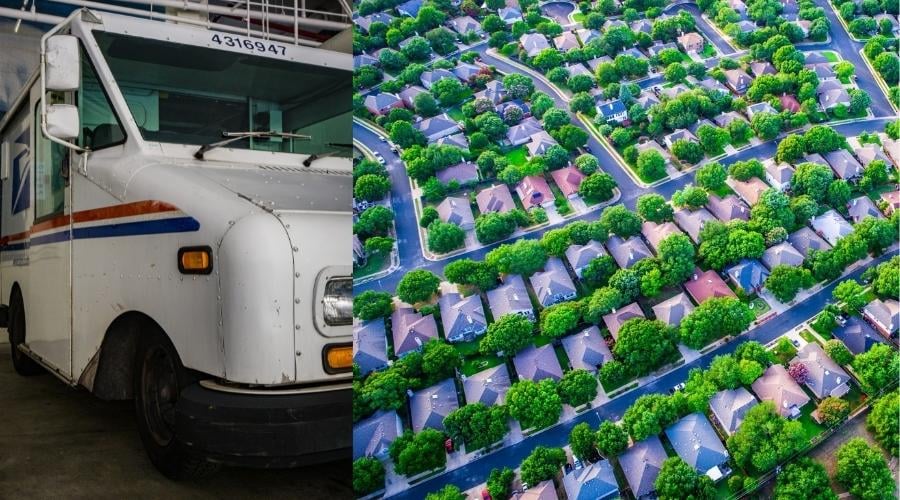 How it helps
In the video, you'll learn ATTRACT helps businesses save time and money, all while delivering your message effectively and reaching more people than ever before.