Download the Print File Guidelines!
Do you have questions when it comes to setting up the perfect print file? This guide will help you and your team set up a clean design file, every time.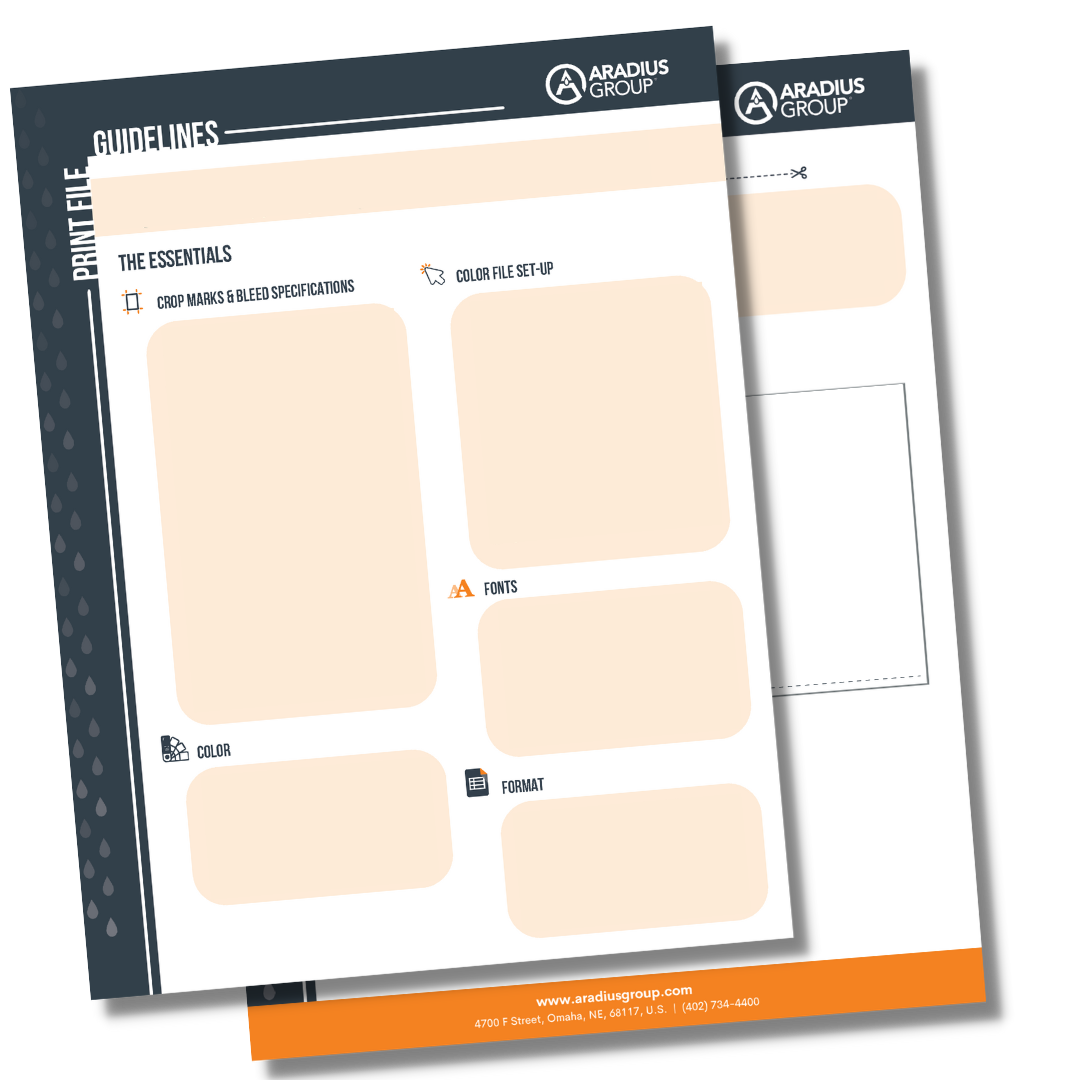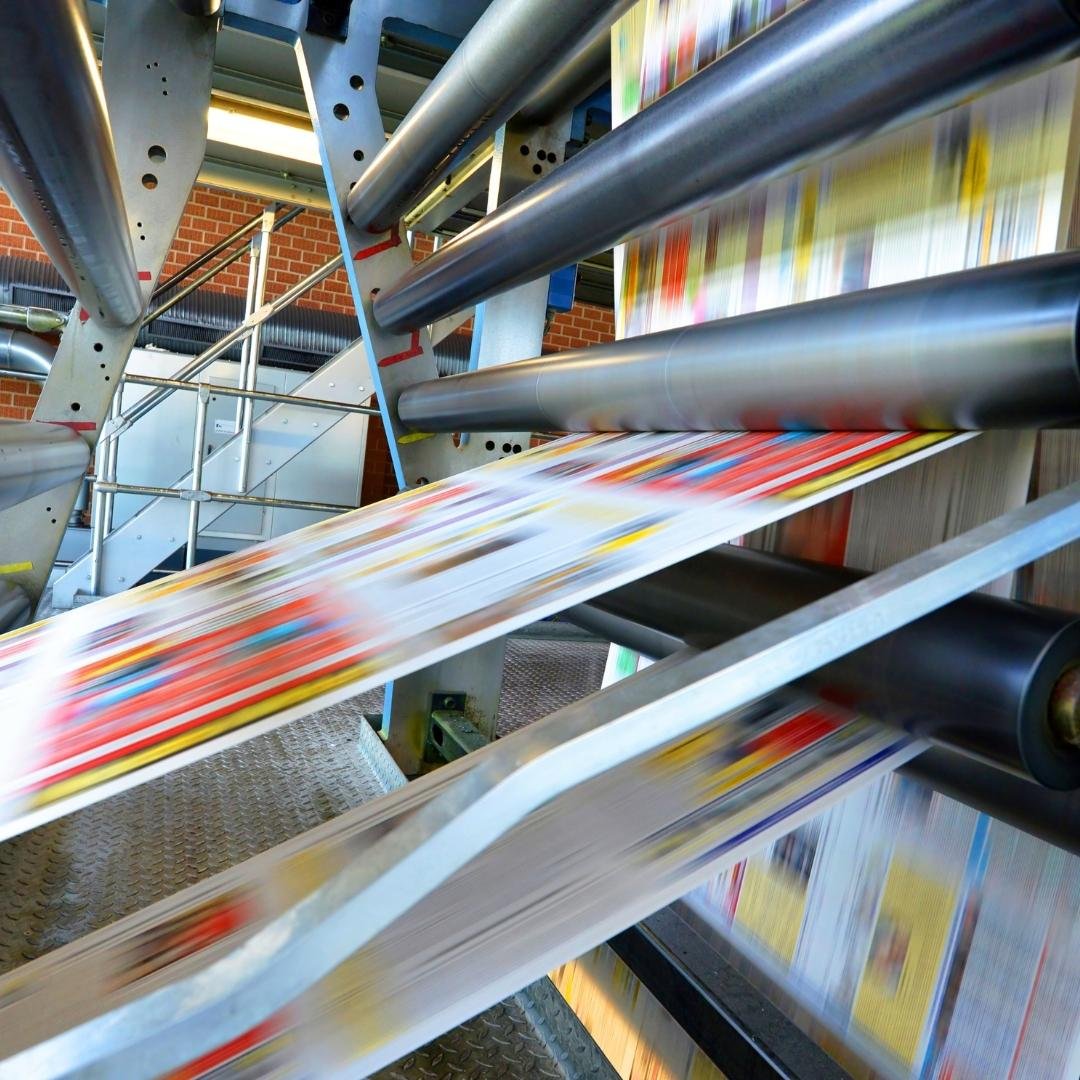 Get Print File Help
Whether it's your first time setting up a print file or something you've been doing for years, this guide will help simplify everything you need to do before sending your design to your printer.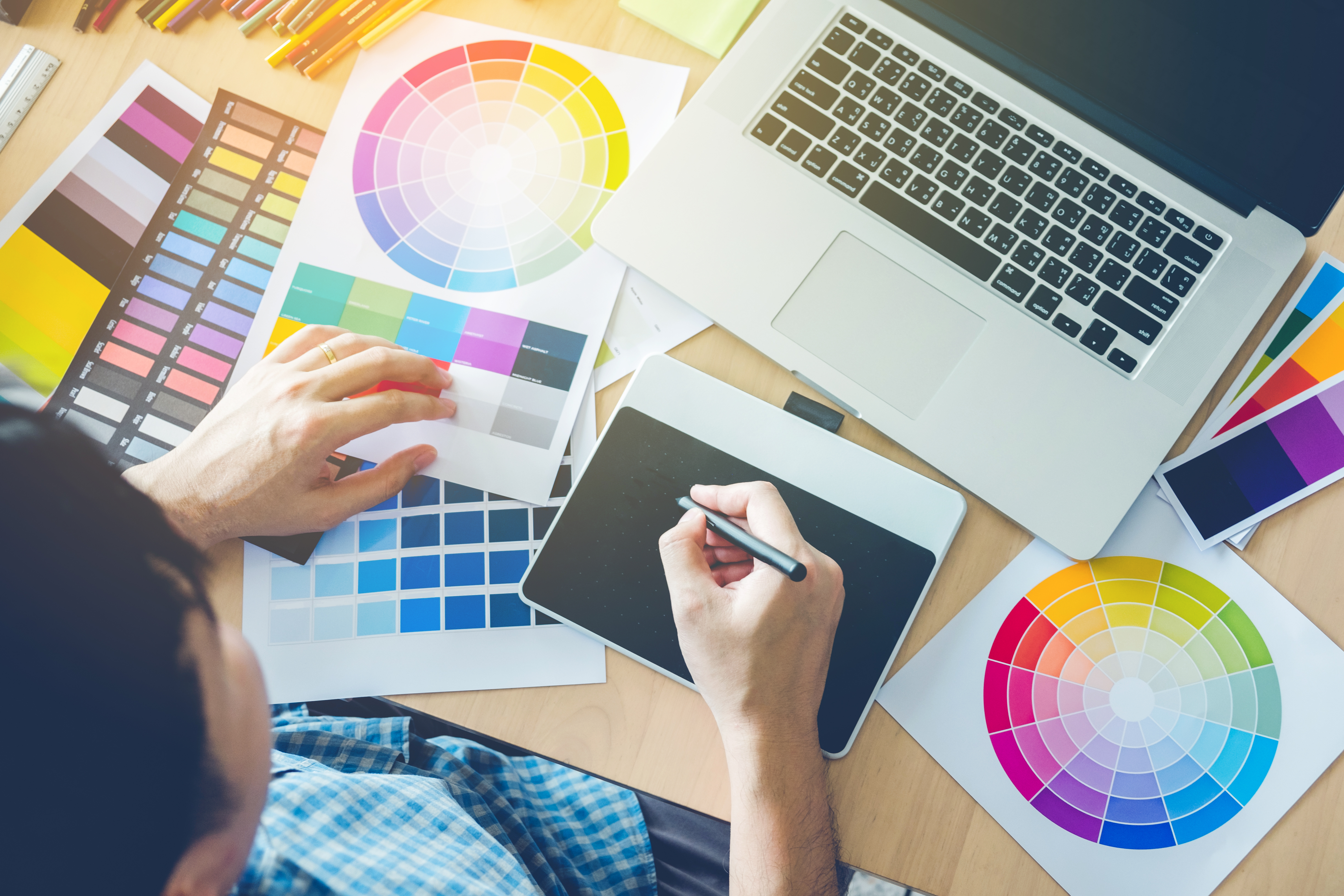 What the Guide Provides
The Print File Guidelines breaks down everything you need to know about crop marks & bleeds, color files and fonts. It even shares file creation tips that you and your team may find beneficial.