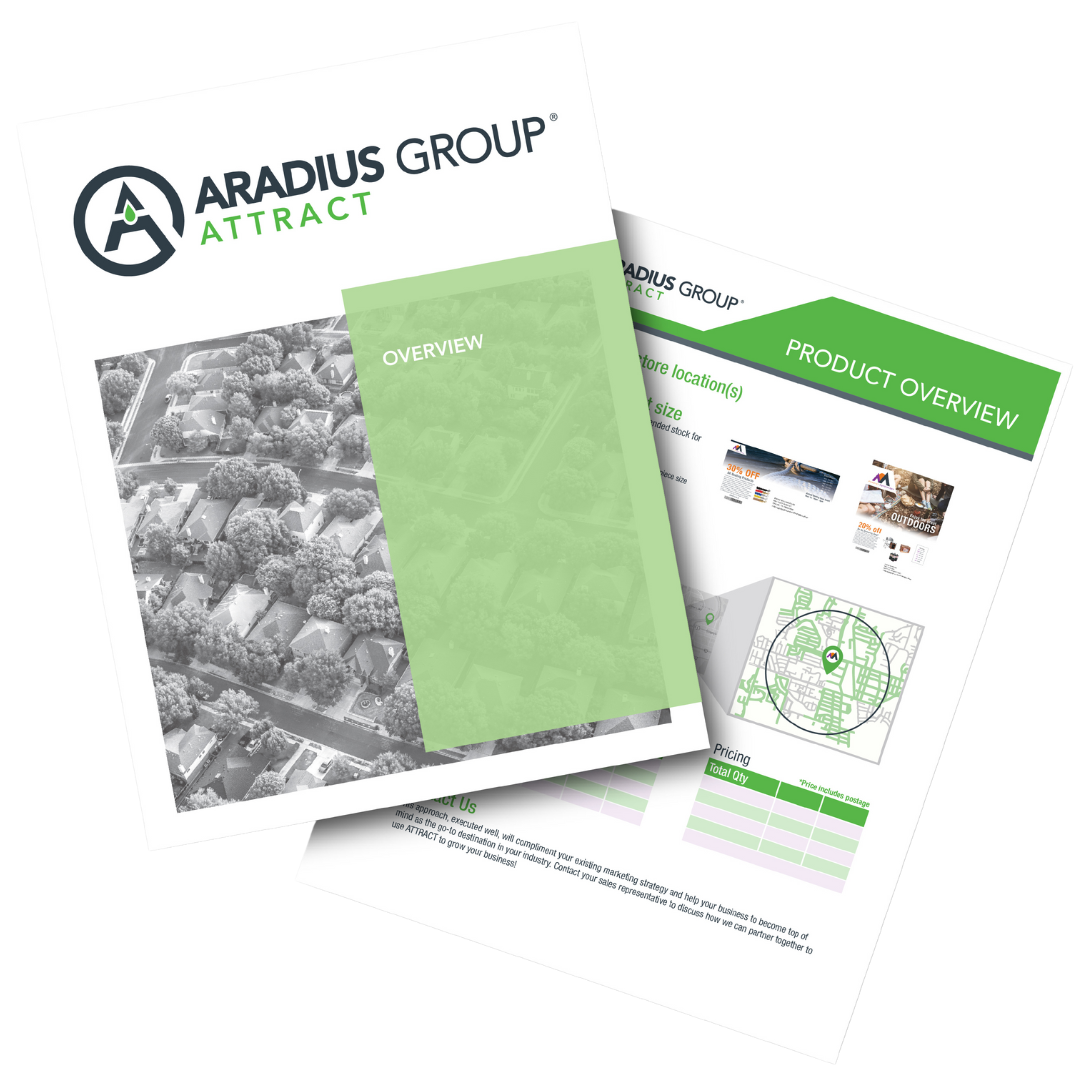 Download the ATTRACT Overview!
Need to acquire new business and promote your brand in a targeted area? Aradius ATTRACT is the solution for your location targeted marketing.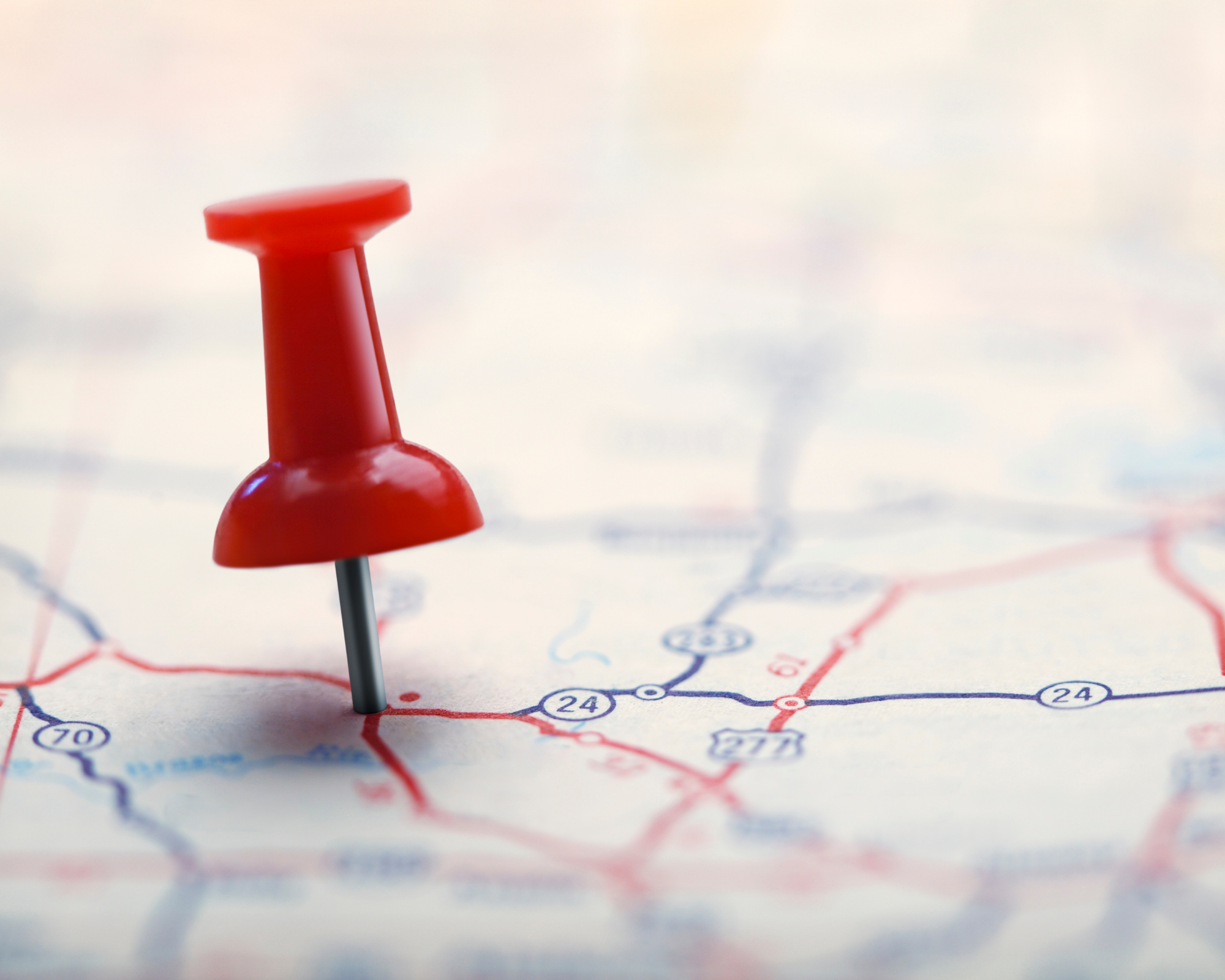 Simple & Effective Direct Mail Marketing
ATTRACT was developed to support individuals who are looking to grow their business in a specific location.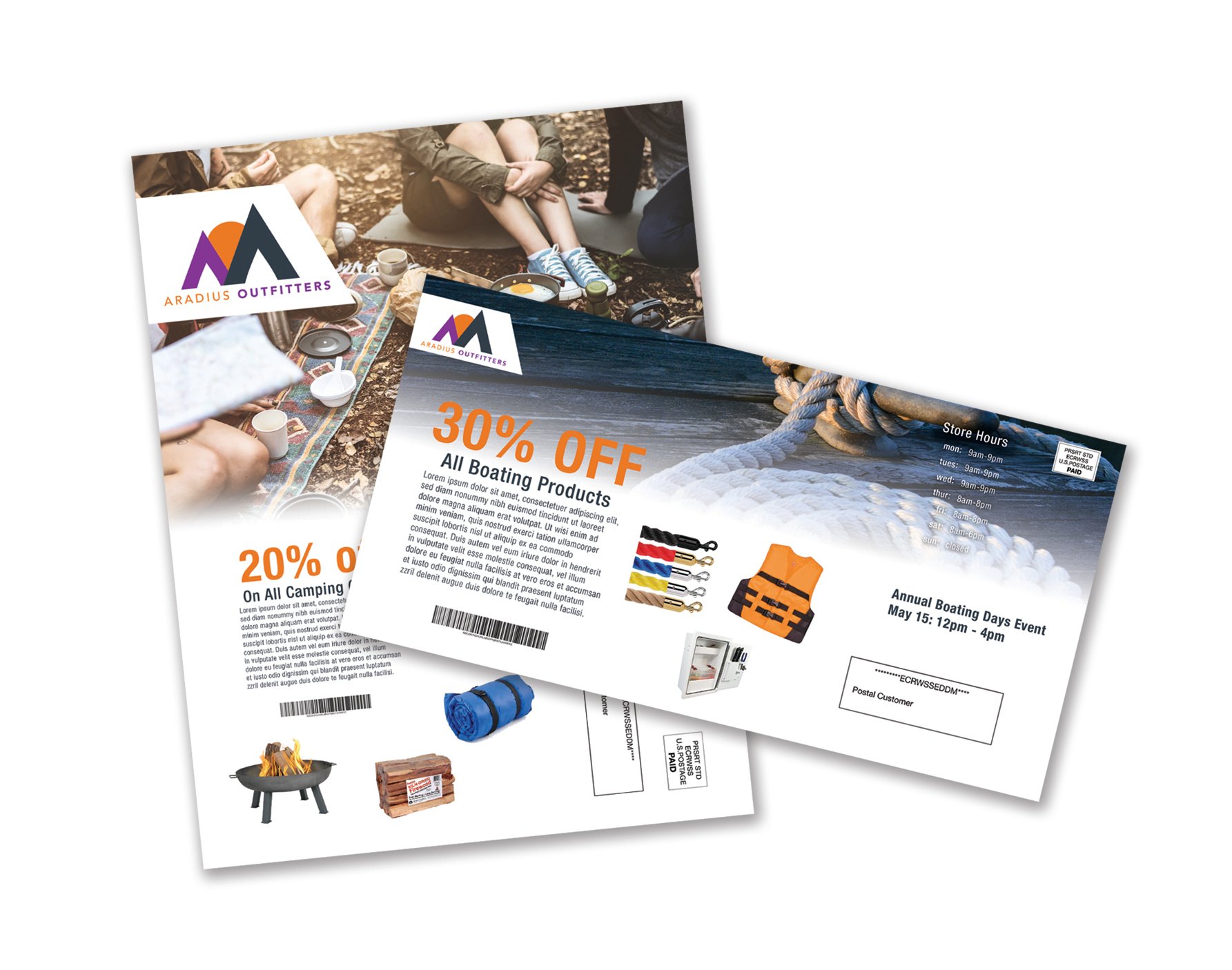 Keep Your Brand "Top of Mind"
ATTRACT allows you to send your marketing mail flat to every door in your selected carrier routes. Allowing you to elevate your brand and promote your business to targeted communities.