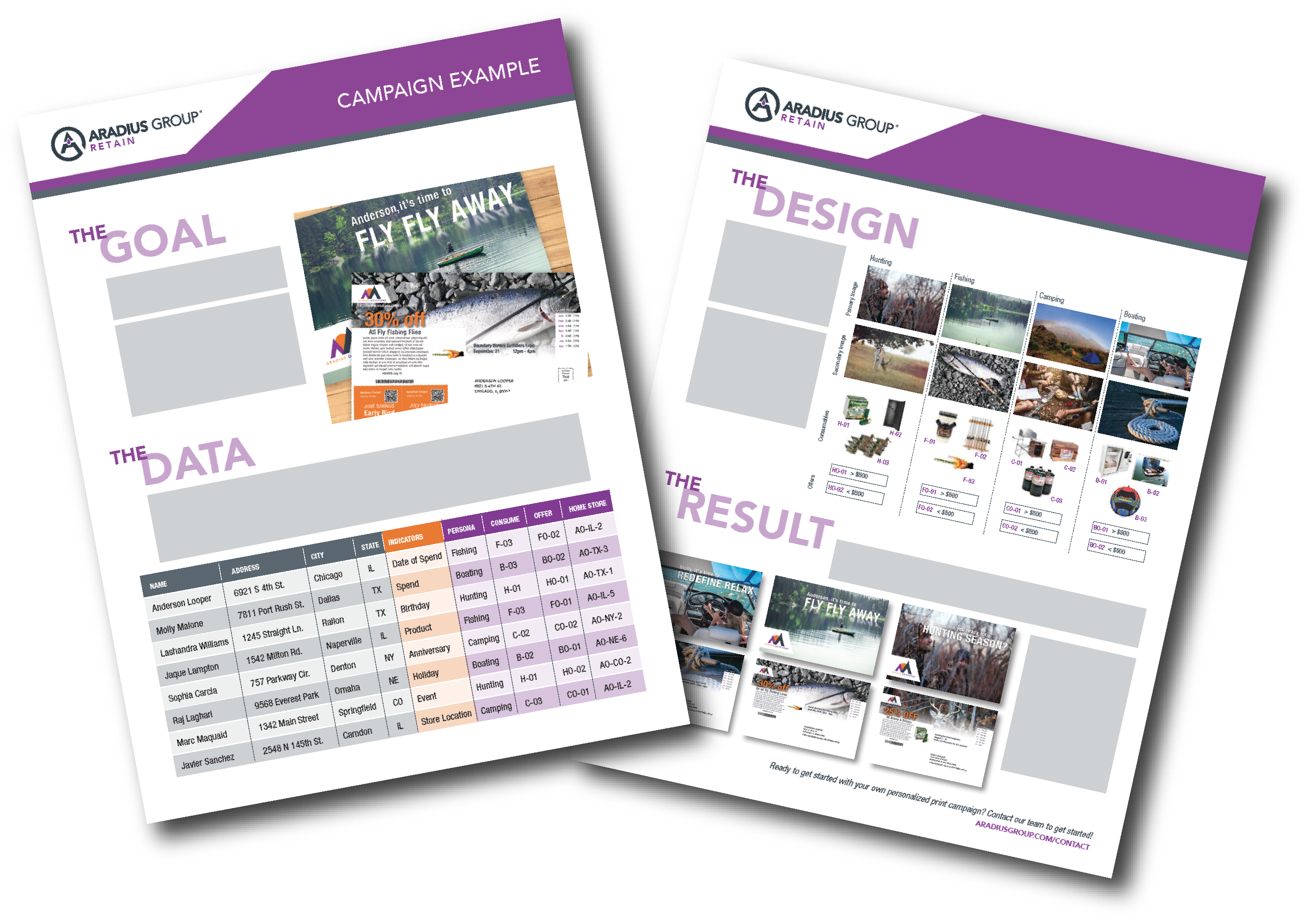 Download the Personalized Print Campaign Example
Staying relevant with your audience doesn't have to be complicated! See an example of how to use customer data to drive personalized print pieces that are unique to each individual.
The Data
Find similarities between your audience to gather them into like-minded groups.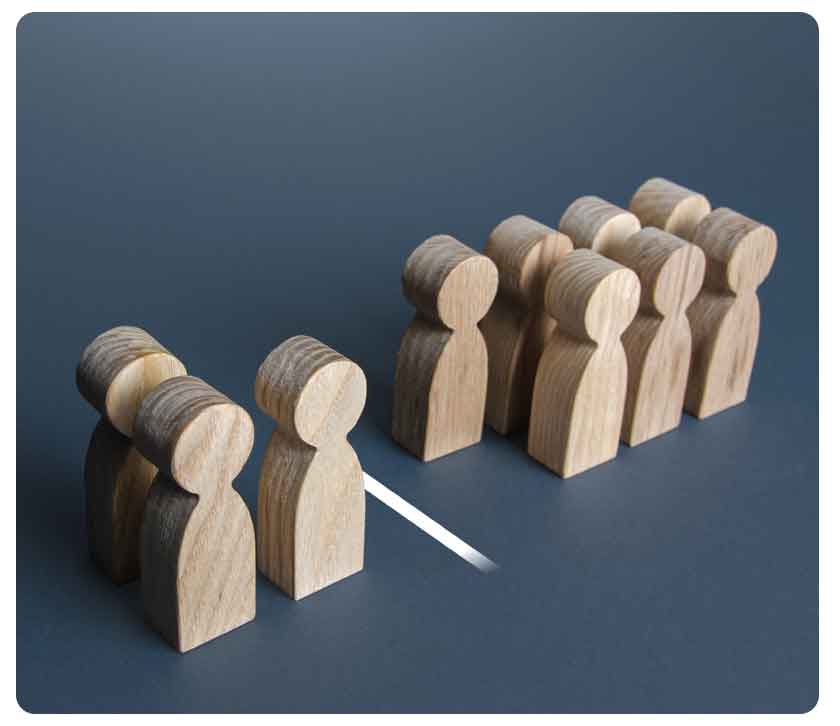 The Design
Create unique text, images, and offers that speak to each group's preferences.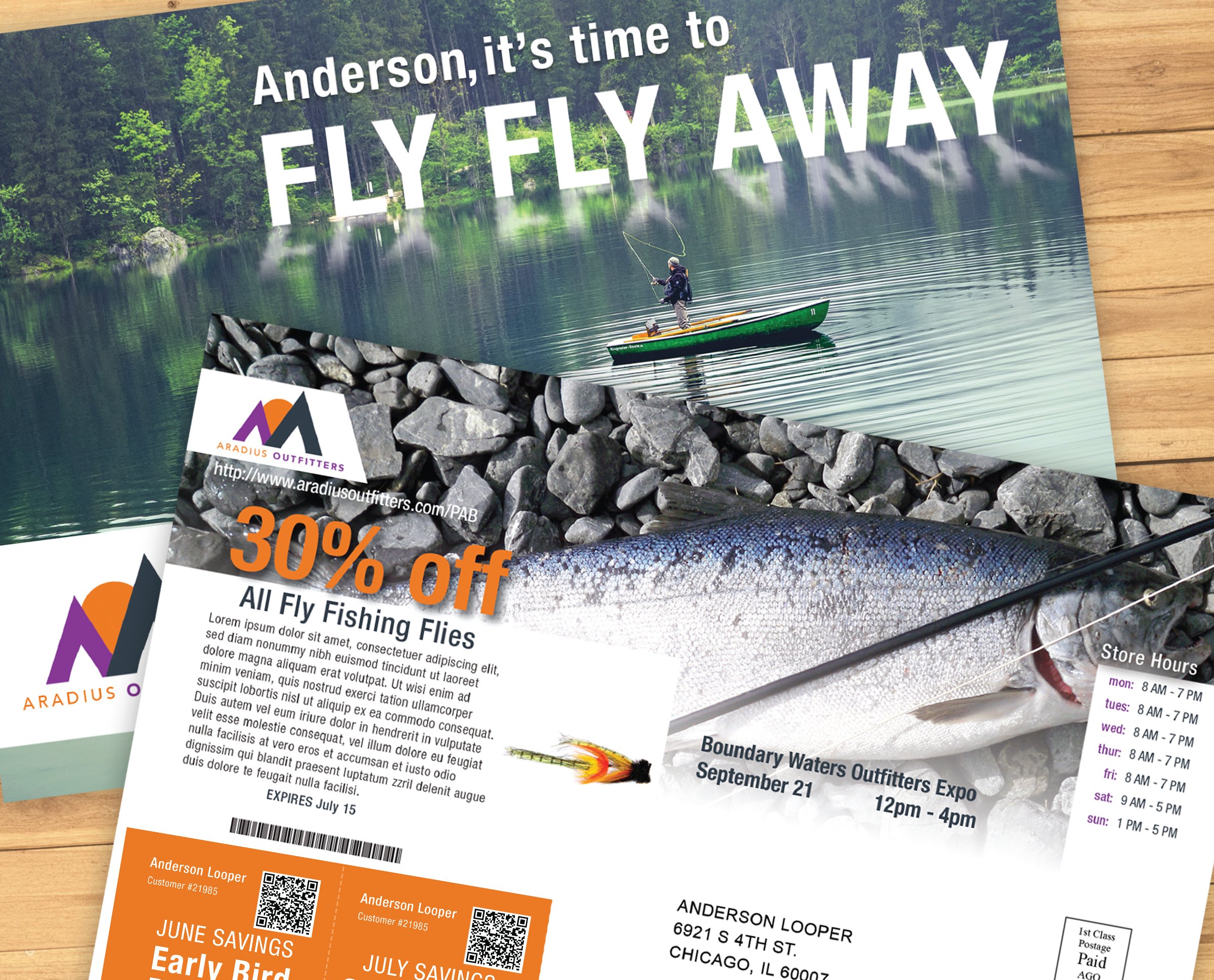 The Result
Your data will feed into your design template to produce a personalized print piece for every individual on your list.